DIVISIONARY FILMS
New Zealand Films
Frank. Funny. With Feeling.
Repugnant (2018)
Grace must prove to the world that her pray-away-the-gay dog therapy works by trying to "cure" Fergis the pug of his homosexuality.
Repugnant is a dark satire of homophobia and conversion therapy, featuring the world's most loveable bigot.
Want to watch the film?
Watch the film on Facebook, YouTube and Vimeo.
Like our Facebook page to stay up to date with the latest news, release dates, all-important behind the scene pics of cute dogs, and posts about what the latest thing is that we need to borrow!
SHORT FILM


WINNER of PEOPle's choice Award at Show Me Shorts 2018

FUNDED Through SOMEDAY STORIES
Credits
Written & Directed by
Kyan Krumdieck
Produced by
Arielle Sullivan
Starring
Donogh Rees
Hamish Parkinson
Simon Prast
and Arnold Robinson
The Sisterhood (2017)
Winner of the Best NEW PILOT AT NZ WEB FEST 2017
TVNZ NEW BLOOD COMPETITION 2017 FINALIST
 
The Sisterhood is a webseries pilot about a group of women who have unique and secret power - to time travel when they have sex. Diana (Amanda Billing) is an experienced and independent traveller who returns home to find it is her turn to host half a dozen women from all different times and places.
She must help them navigate Auckland in 2017 to find a special someone that can help them get home. Much to Diana's displeasure, it seems that first time traveller Bella will be here to stay until she can overcome her Victorian notions of sex and romance.
This Webseries Pilot came close to winning the public vote in TVNZ's New Blood Webseries Competition in 2017.
WEbseries pilot
Credits
Written and Directed by Kyan Krumdieck
Produced by Sophia Seaton
Director of Photography Clayton Carpenter
Starring
Amanda Billing, Timmie Cameron, Hamish Parkinson, Chye-Ling Huang, Anna Baird, Rhiannon McCall and Joshua McKenzie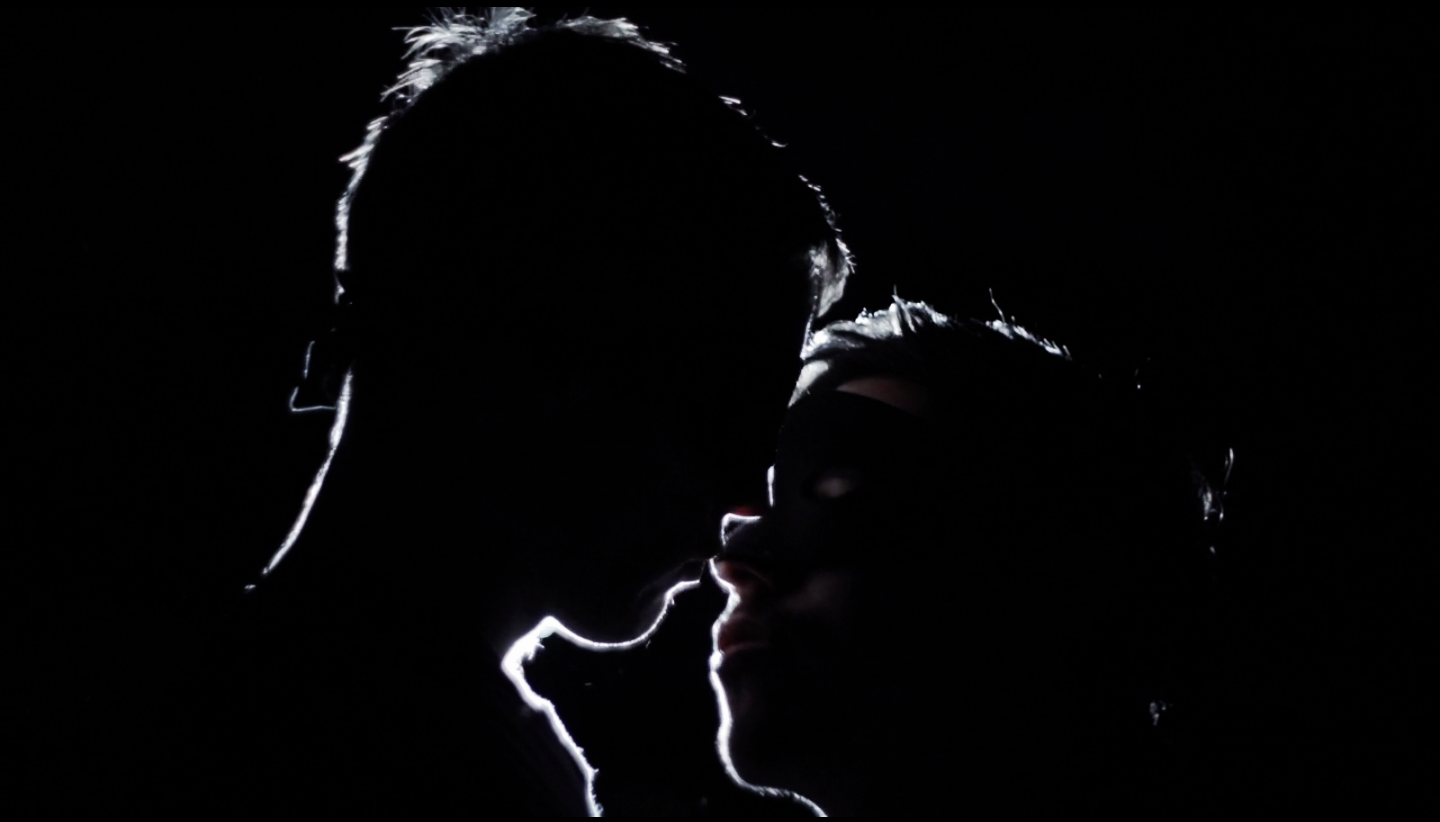 The Grind (2015)
Winner of the Best Student Film Award at Show Me Shorts Film Festival 2015
COURT METRAGE SHORT FILM CORNER at the CANNES Film festival 2016
official Selection to Wicked Queer: The Boston LGBT Film Festival 2016

OFFICIAL SELECTION AT THE LA CINEMA AT THE EDGE INDEPENDENT FILM FESTIVAL 2016
 
Welcome to the covert world of Grindr. New Zealand gay men reveal stories about their encounters of all kinds, set up through dating app Grindr, in this frank documentary.
Documentary
Short
Credits
Directed by
Kyan Krumdieck
& Annabelle Dick
Cinematography by
Danny Burnett
Kyan Krumdieck
& Sam Tattersfield
Calling Crypto (2015)
Follow a group of volunteers at a support centre and depression hotline for the much maligned Monster Community.
Meg and Charlie, human twins, try to hold the crumbling centre together against all odds. With no money and no manpower, they desperately try to train a rag tag team of volunteers before the centre is audited and shut down.
The volunteers include Louis, a resurrected man who's various donated body parts are putting him through an identity crisis. Frances, an opportunistic local politician desperate to take advantage of the "monster" vote. Mordecai, a gender confused 10,000 year old spirit trapped in the body of a girl. And Raewyn, a shy banshee equipped with a voice modulator which renders her voice nearly inaudible.
1/2 Hour TV Pilot
Dramedy
Credits
Written & Directed by
Kyan Krumdieck
Produced by
Annie Cliff
Cinematography by
Danny Burnett

Starring
Beth Alexander as Meg
Caleb Ellis as Louis
Debbie Klausen as Frances
Eloise Pengelly as Dahlia
Genevieve Kent as Raewyn
Sebastian Boyle as Charlie
 
Nine Lives (2015)
A rural marijuana farmer discovers a dead woman in the river on his property. The woman's murderer forces him to decide whether to contact the authorities, or to help them dispose of the body.
Drama
Short
Credits
Written & Directed by
Kyan Krumdieck
Produced by
Ella Sorryl
Cinematography by
Danny Burnett

Starring
Caleb Ellis as Joe
Emily Hurley as Diana
Beth Alexander as Claire
If you would like to know more about any of our completed or in progress projects, please contact us.
We are happy to supply screeners or discuss future projects.
Contact
email: divisionaryfilm@gmail.com
phone: +64 022 089 9527